E1 Cutting Knife Suitable For IECHO Auto Cutter
Product Detail
Product Tags
E1 Cutting Knife Suitable For IECHO Auto Cutter
Quick details:
| | |
| --- | --- |
|  Item Name: | Cutting Knives Blade              |
|  Item No.: |  E1    |
|  Suitable for Cutter Brand: |  For IECHO Auto Cutter                                 |
|  Item Type: |  Consumables |
|  Quality: |  Equal to Original |
|  OEM/ODM service: |  As customer required |
|  MOQ: |  1pcs |
|  Delivery Time: |  Within 5-7 working day |
|  Shipment: |  Via Int'l Express Courier(Fedex,DHL.TNT) |
More clear pictures for Cutting Spare Parts E1 share here: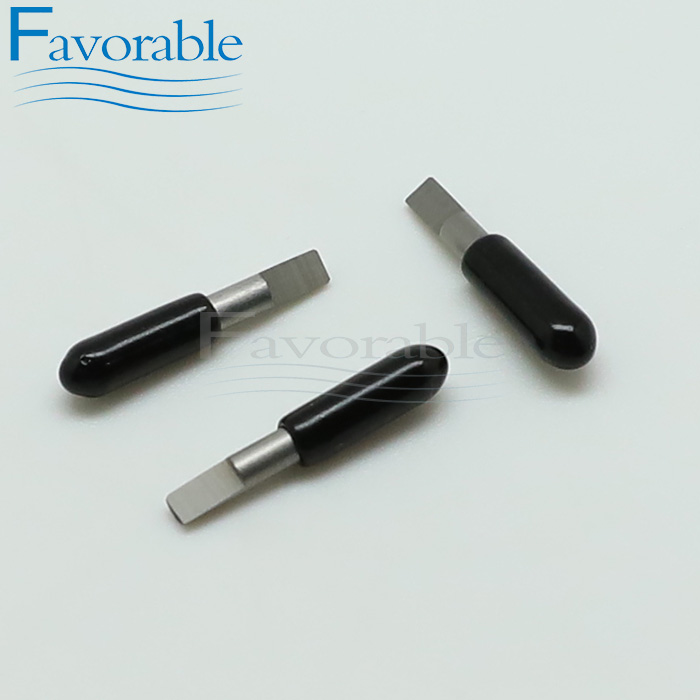 Company Information:
We are professionally supplying spare parts for plotter, spreader and cutter machine, especially suitable for Gerber, Lectra, Yin, Bullmer, Investronica, Kuris and so on. We have rich experience in parts design and production. Advanced production technology and detection ability can ensure the high-qualified products and fast delivery capability. At the same time, we also agent some other related products to meet customer needs.
Favorable built a strong organization, with sales all over the world. We developed a solid relationship with our customers, thanks to our reputation. Our customers have spread to other companies about our commitment to quality, our honesty and integrity. We do not make impossible promises; we are modest in our claims; and we more than fulfill any promises we make. We don't want you to take our word for these things.
We'd much prefer to have you try our services to see it for yourself. Every single employee is organized to give instant service to you, to all "Favorable" customers — no delays — no disappointments — just the quickest and most courteous attention we do our best to give.
More hot sale knife blades , please click below link.
TL-001 Knife Blades 45 Degree For Gerber DSC2500
TL-052 Tungsten Carbide Blade 45 Degree For Gerber DCS2500
TL-051 Tungsten Carbide Blades 30 Degree For Gerber DCS2500
Favorable company specialized in AUTO cutter parts with 20years experience, below are our main available machine brand and model, we also provide customized service, welcome contact us for Inquiry: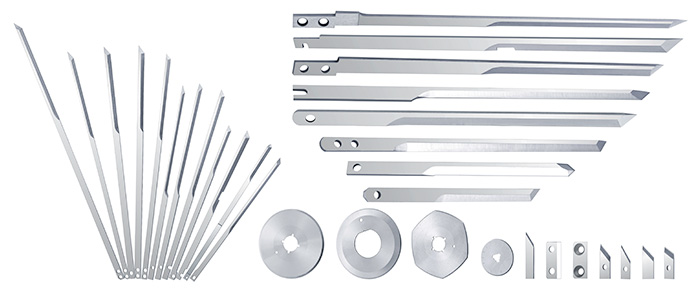 About Our Technical team:
Our expert team of technical in keeping our research and innovation. They keep a keen eye on shifting trends in global market. We effectively combine expert domain knowledge with valuable inputs from clients, to craft products that are unmatched in looks and quality.
We always on the look-out for opportunities to develop new materials, production methods. We adhere to responsible sourcing practices by partnering with suppliers who follow sustainability norms. We have stable cooperation with a wide number of large garment companies around the world.
---
---