120267 Flange Of Carbide Tip V2 Gts / Tgt Suitable For Lectra Vector 5000 Cutter
Product Detail
Product Tags
120267 Flange Of Carbide Tip V2 Gts / Tgt Suitable For Lectra Vector 5000 Cutter
Quick details:
| | |
| --- | --- |
| Type: | Auto Cutter Machine Spare Parts |
| Part number: | 120267 |
| Description: | Flange Of Carbide Tip V2 Gts / Tgt |
| Source: | High Quality |
| Apply to: | Lectra Vector 5000 Cutter |
| Weight: | 0.023kg/pc |
| Packing Details: | Standard Package |
| Shipment Way: | DHL, Fedex, UPS, TNT, EMS, etc. |
More picture of 120267 Flange Of Carbide Tip  for reference: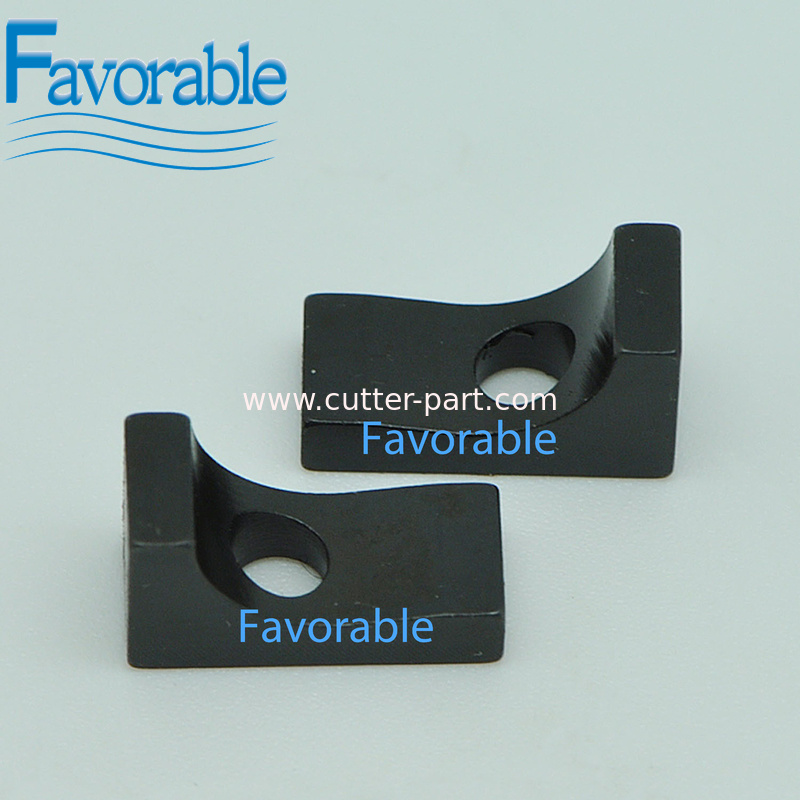 About Favorable:
You are welcome to visit our state of the facilities located in Dongguan, China, and see for yourself our operations for raw material, customized spare parts, production, storage services, and sewing services, and drop ship to the end customer, all these services are offered at excellent prices.
We built a strong organization, with sales all over the world. We developed a solid relationship with our customers, thanks to our reputation. Our customers have spread to other companies about our commitment to quality, our honesty and integrity. We do not make impossible promises; we are modest in our claims; and we more than fulfill any promises we make. We don't want you to take our word for these things. We'd much prefer to have you try our services to see it for yourself. Every single employee is organized to give instant service to you, to all "Favorable" customers — no delays — no disappointments — just the quickest and most courteous attention we do our best to give.
Our vision:
We know the power of great domains paired with ambitious ideas and their ability to create lasting impact on our lives. For that reason we've invested large amount to development spare parts and keeping improve the quality to satisfy customer's requirement.
What next:
We are developing more spare parts even machines to meet the market demands.
To Quality:
At Favorable Group Limited, we aim to deliver spare parts made to the highest possible standards of quality, precision, and performance. Strictly inspection teams are rigorously inspected at every stage of production to ensure that the goods you receive meets your specifications.
Some TOP SELL  parts for your reference:
701880 Sharpener Block Assembly TGT D91 For VT5000 VT7000 Cutter Machine
117927/28 Swivel Square U of Right/Left Guiding GTS/T Suitable For Lectra 7000/5000
117612 Closed Bearing 12x19x28 2jf ,Bearing Sferax Swiss 1219 Compact For Lectra Vector 7000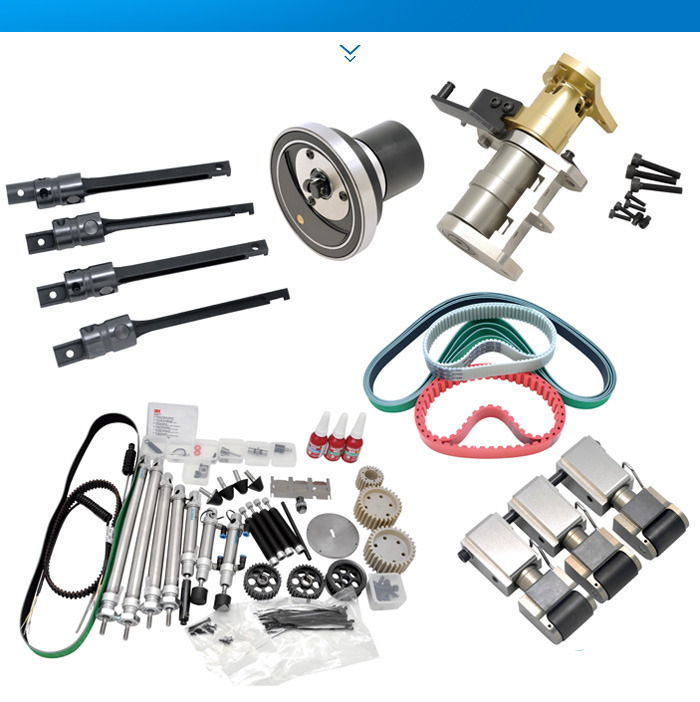 ---
---