As the biggest supplier for auto cutter spare parts in China in this industry,Favorable always pay attention to industry trends and leading technology for different auto cutter , plotter, spreader machines for garment, underwear or auto car seat, furniture sofa industries.
CISMA(China International Sewing Machinery & Accessories Show) is the world the largest professional sewing machinery show in the world. The exhibits include pre-sewing, sewing, and after-sewing equipment, CAD/CAM, spare parts and accessories which covers the whole garment production procedure.
CISMA is a platform to display new product and a bridge to connect upstream and downstream industry chain. Every CISMA attracted lots of world famous brands to come, such as Duerkopp-Adler, Pfaff, Juki, Brother, Pegasus, Yamoto, Lectra, Gerber, Oshima, Golden Wheel, Gaolin, Sunstar, Macpi, Veit, Tajima, Barudan. Famous domestic brands such as Typical, SGSB, Zoje, Jack, Gemsy, Tongyu, Huigong, Dahao, Weishi, Ying displayed products as well. A bunch of equipment with electric-control deveices, mino-lubrication, multi-function and high level of automation appeared in the show.
CISMA2019 focuses on"intelligent manufacturing"again,and its theme is" Smart Sewing Factory --- Technologies and Solutions".
In order to participate in this exhibition, Favorable has made full preparations in all aspects, especially in the product exhibition. After careful consideration and careful selection, we showed the latest development grinding stone and swivel square the efforts paid off, they have achieved very satisfactory results.
The wonderful on-site commentary and high-quality spare parts attracted visitors to the Favorable booth. The introduction of the exhibitors made the visitors very clear about the support and service from Favorable , so that a large number of customers took the initiative to express a strong intention of cooperation, and many more customers On-site transaction.
Here are some wonderful photos with customer for good memories.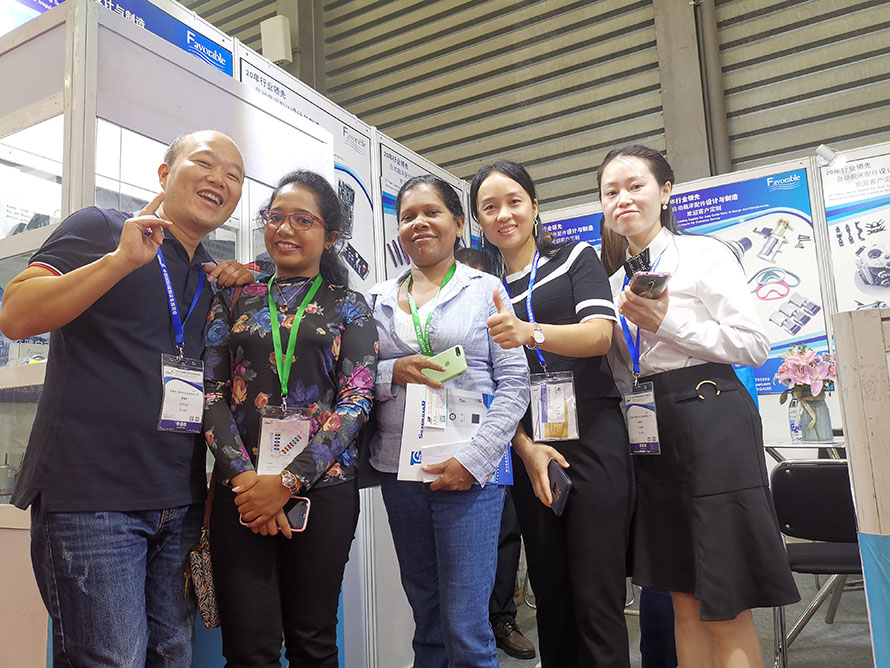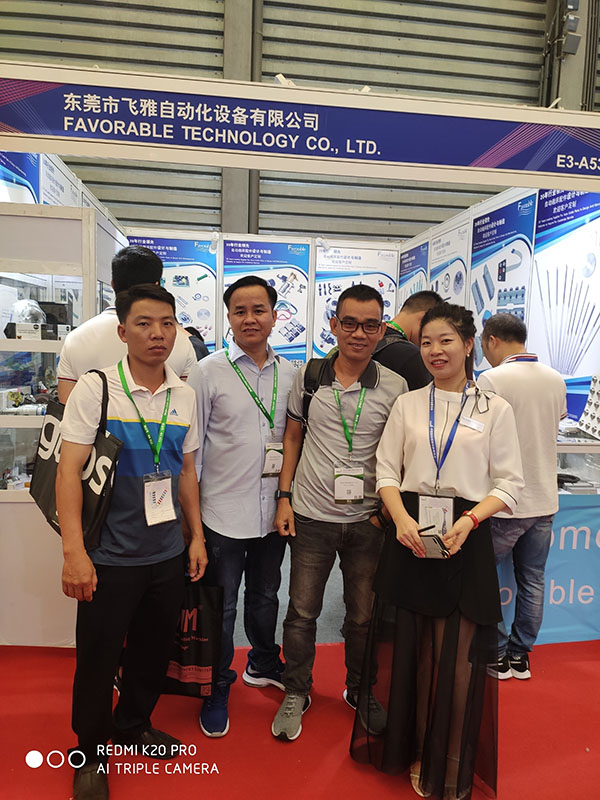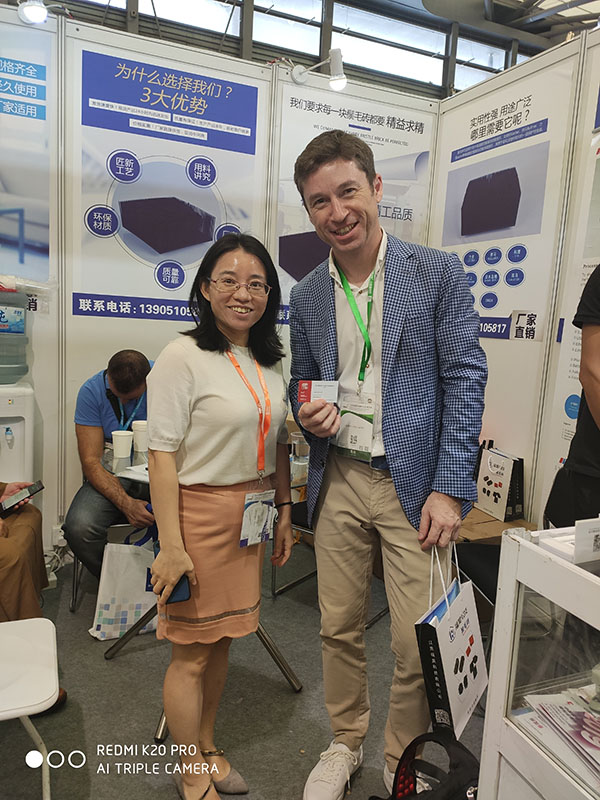 Favorable will participate in more international exhibitions to communicate face-to-face with customers and listen to customers' needs.
---
Post time: Sep-16-2020