CR2-030 Valve, Adjust, Speed, CES For Gerber DCS Cutter Machine
Product Detail
Product Tags
CR2-030 Valve, Adjust, Speed, CES For Gerber DCS Cutter Machine
Quick details for this DCS part share here:
| | |
| --- | --- |
| Type: | Auto cutter spare part |
| Part number: | CR2-030 |
| Description: | Valve, Adjust, Speed, CES |
| Stock Status: | In Stock |
| Apply to: | Gerber DCS Series Cutter Machine |
| Weight: | 0.05kg/pc |
| Packing : | Standard |
| Shipment method: | DHL, Fedex, UPS, TNT, EMS, ect. |
More pictures for DCS Cutter parts as below: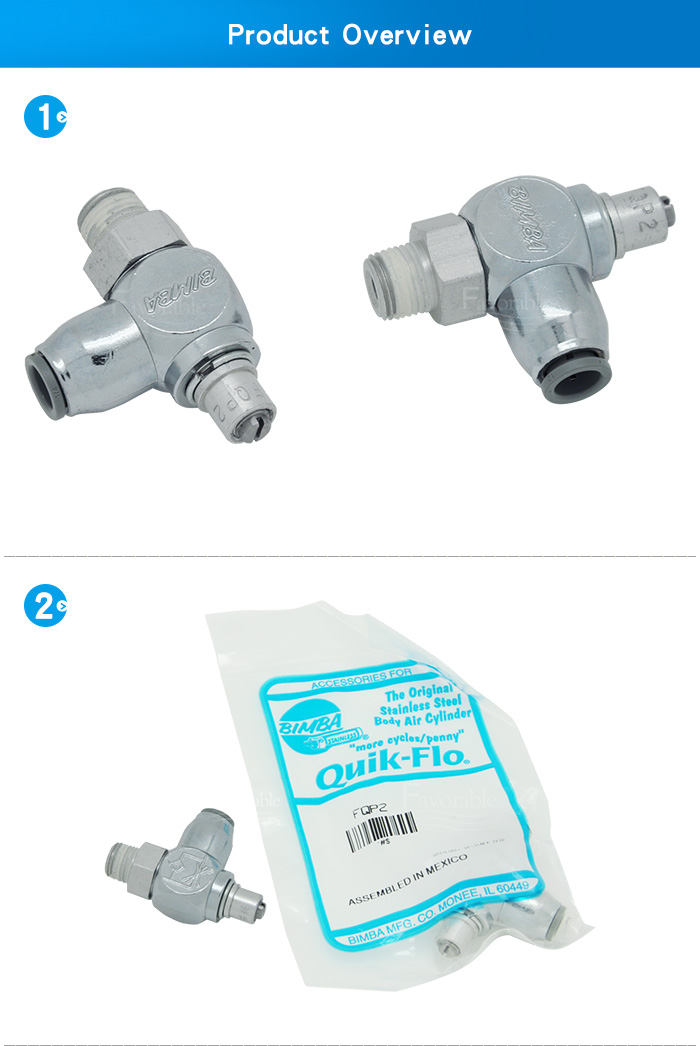 About Favorable Group Limited:
Favorable is the leader on manufacturing spare parts for Cutter/Plotter/Spreader machines.
Especially suitable for Gerber/Letcra/Bullmer/YIN/Kuris/FK/PGM/Investronica/Graphtec/Teseo, etc
Favorable provide full-range service from design to production on cutter spare parts.
We get closer to the consumer than others. With 20+ years of industry experience, Favorable powerful hardware and services build agility and efficiency into every step of your process, from design to production.
Drawing on a rich history of innovation, our CAD/CAM solutions have helped over 5000 retailers, manufacturers and brands worldwide provide the quality, fit and speed their customer's demand.
We work very hard on the quality spare parts to meet customer's requirements, and to try to achieve 100% customer satisfaction. We have been in the CAD/CAM industry for around 20 years. Our technical team of professionals has over 100 years of combined experience in Maintenance and spare parts field.
You will always get professional services for your small or high volume spare parts.
We are constantly working to expand our presence in global.
More hot sale parts share here: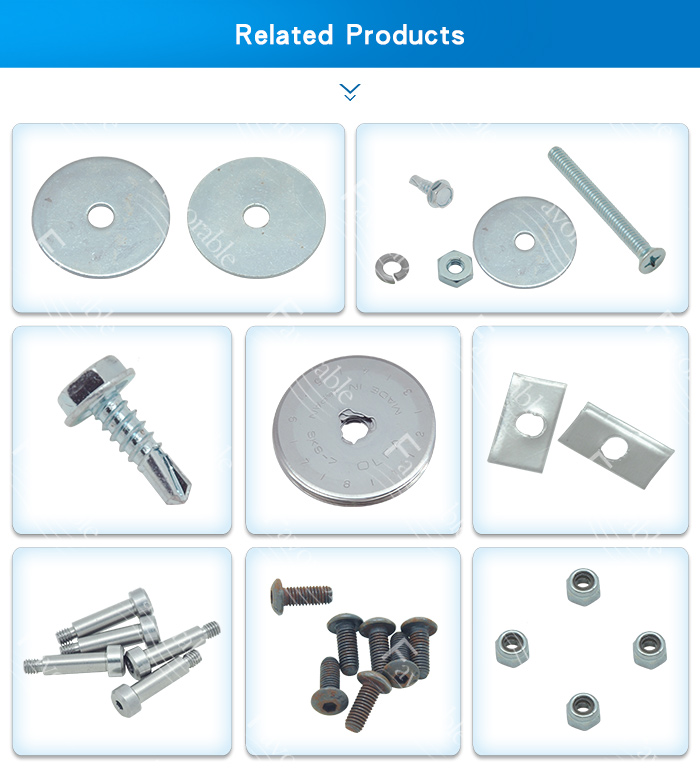 Please call us to discuss your equipment or parts requirements. You will not find better service, prompt attention or attention to detail.
We appreciate the opportunity and welcome any challenge."
From Favorable CEO
---
---