968500245 Valve, Bimba, Fcp4K, 1/4 NPT, VAC, REG, S32/52 For Gerber Cutter S3200/5200
Product Detail
Product Tags
968500245  Valve, Bimba, Fcp4K, 1/4 NPT, VAC, REG, S32/52 For Gerber Cutter S3200/5200
Quick details for 968500245 Valve :
| | |
| --- | --- |
|  Part Type: |  Valve, Bimba, Fcp4K, 1/4 NPT, VAC, REG, S32/52 |
|  Part number: |  968500245 |
|  Product Brand: |  Favorable |
|  Quality: |  Genuine quality |
|  Application : |  For Gerber Cutter |
|  Delivery time: |  Within 1 day |
|  Packing details: |  1 pc |
|  Shipment method: |  International express service |
More Clear picture for this part as below: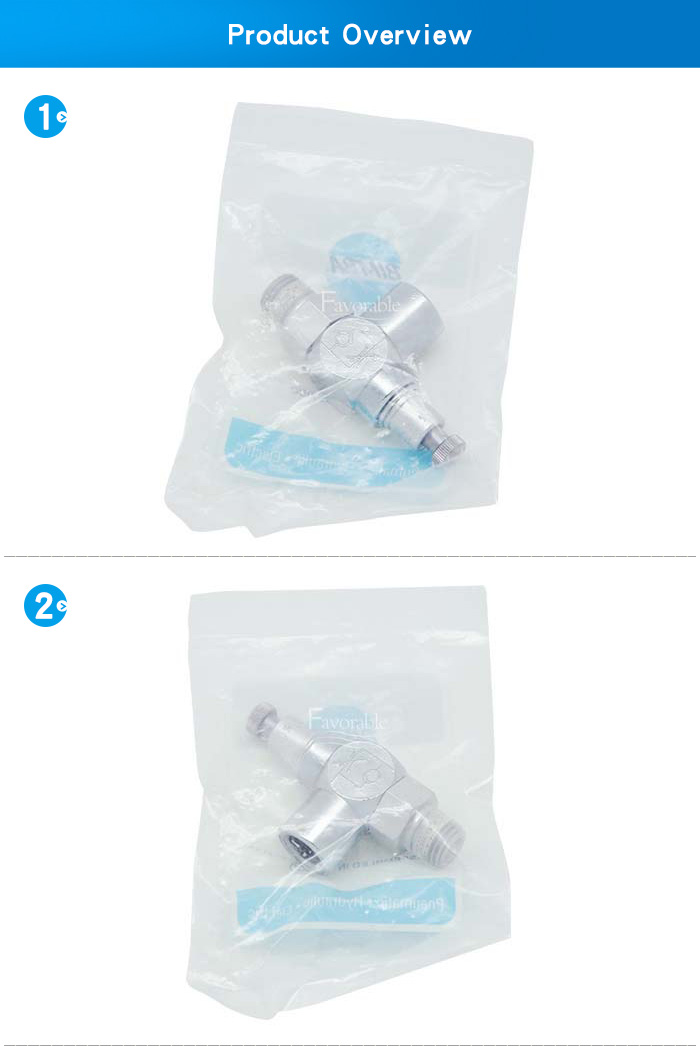 More information about Favorable Group Limited:
FAVORABLE is the leading manufacturer in this industry, we start international trade business in 2012, till now, we have cooperation with more than 500 customers cover all around the world.
There include wholesaler and machine user. We ship many spare parts to many customers every day, almost all of parts we have in stock, so that we can arrange shipment within 24 hours.
20+ years' with a focus on technology and innovation, focused on CAD/CAM, we offer complete solutions, from the manufacture of spare parts, solutions capable of differentiating and adding value to products, improving the profitability of your business.
Favorable Group consolidation in the Chinese market comes from the commercial relationship with many famous corporations, distributed throughout the national territory, adding forces in sales, installations, technical assistance services and guarantees. Cooperated with more than 10 Top 500 enterprises, such as Boeing, Adidas, Victoria's secret, Benz, BMW, Honda, Toyota, Cheers etc. Which makes us the leader in the distribution of this setcor in China.
More hot sale spare parts share here: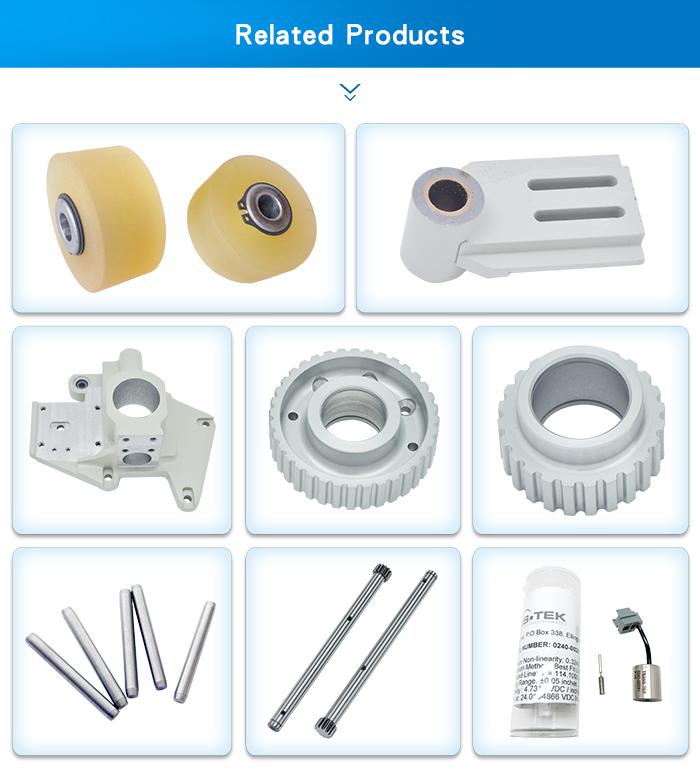 Take a look at our website and find what works for you. We stock the full range of cutter parts for many brands such as Gerber/Letcra/Bullmer/YIN/Kuris/FK/PGM/Investronica/Graphtec/Teseo, etc. For immediate assistance, contact Favorable Group Limited now and one of our representatives will assist you in finding the best solution to your needs.
We helped our customers cost-effective production.
Reliable, high quality remains at the core of Favorable Group Limited.
We are now a highly accredited and globally recognize leader in cutter spare parts manufacturing and processes for multiple sectors.
---
---