896500121 Extension Spring For Auto Cutter S7200 GT7250 Spare Parts
Product Detail
Product Tags
896500121 Extension Spring For Auto Cutter S7200 GT7250 Spare Parts
Quick details:
| | |
| --- | --- |
| Type: | Mechanical Spare Parts |
| Part number: | 896500121 |
| Description: | |
| Source: | OEM Quality |
| Apply to: | Gerber GT7250/S7200 Cutter |
| Weight: | 0.001kg/pc |
| Packing Details: | Standard Package |
| Shipment Way: | DHL, Fedex, UPS, TNT, EMS, etc. |
More picture of 896500121 Extension Spring for reference: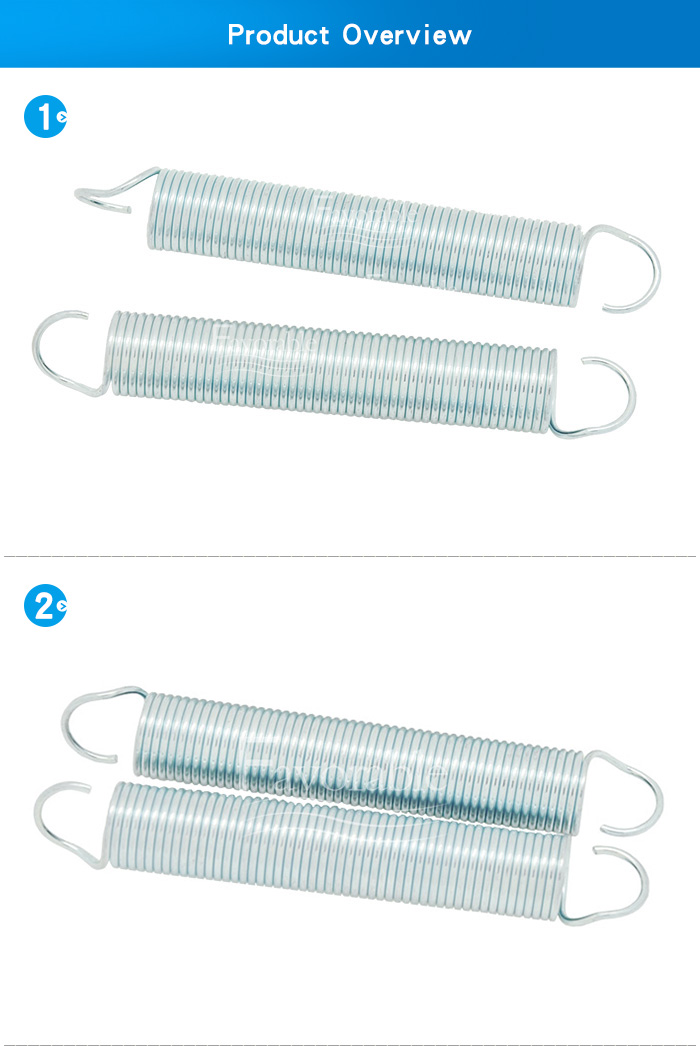 Company information:
Favorable Group Limited is provide industrial cutting solutions for customers who need repeatable and dependable results.
Favorable delivers solutions – not just product – on-time, every time, so you can focus on other issues. Favorable Group Limited Solutions … Solutions You Can Count On!
We're confident that our cutter spare parts are the best in the marketplace, offering unrivaled quality, durability and overall value. Our customers range from contractors to small manufacturing plants to international conglomerates, and across that wide spectrum, we've earned their respect and their loyalty.
Favorable is a company formed by highly qualified engineers that offers alternative solutions as consumables and spare parts for cutting rooms of the textile industry, graphic arts, leather, technical fabrics, composites and other more specific sectors.
Your Cutter machine depends on quality parts in order to operate efficiently. By using High reliable quality parts you ensure your cutter room will operate at peak performance levels with minimum operating costs. All our parts are designed and produced to exact specifications. At Favorable Group Limited, we guarantee that you will get the highest possible return on investment using Favorable's parts.
Some TOP SELL  parts for your reference: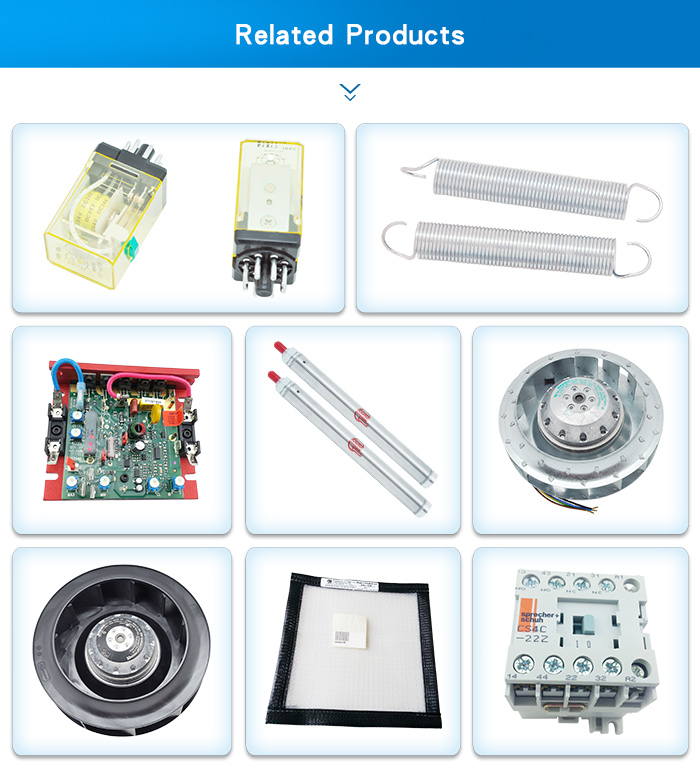 We are cutter spare parts development company.
Our products are: Spare parts for Cutter/Plotter/Spreader machines.
Used in industries: furniture, automotive, footwear, leather goods, garment, technical textile, composites, and other industry.
Favorable mainly offer AUTO CUTTER spare parts,Maintenance kits 500H / 1000H / 2000H / 4000H and consumables for below machine models:
1. VT FX72/FP72
2. ALYS 20/30/60/120/P2000/A0/A00
3. VT 2500/5000/7000/MP60/MP90
4. VT IX/Q25/IH5/Q50/Q80/IX8/IX6/IX9
5. VT M55/M55K/MH/MH8/M88K/MX/MX9
6. XLC7000/Z7/GT7250/S7200
7. GT5250/S5200
8. GTXL/DCS/GT1000/Taurus 
9. AP100/320/INFINITY Plotter parts
10. SY51/SY100B/101/XLS50/125 Spreader parts
11. INFINITY;INFINITY-II;INFINITY-AE2
12. BULLMER, KURIS, ECT.
---
---