116811 Double Acting Jack Cylinders Head Pneumatic Cylinders For VT5000 Auto Cutter
Product Detail
Product Tags
116811 Double Acting Jack Cylinders Head Pneumatic Cylinders For VT5000 Auto Cutter
Quick details:
| | |
| --- | --- |
| Type: | Auto Cutter Machine Spare Parts |
| Part number: | 116811 |
| Description: | |
| Source: | Original Quality |
| Apply to: | Lectra Vector 5000 Cutter |
| Weight: | 0.2kg/pc |
| Packing Details: | Standard Package |
| Shipment Way: | DHL, Fedex, UPS, TNT, EMS, etc. |
More picture of 116811 Double Acting Jack Cylinders  for reference: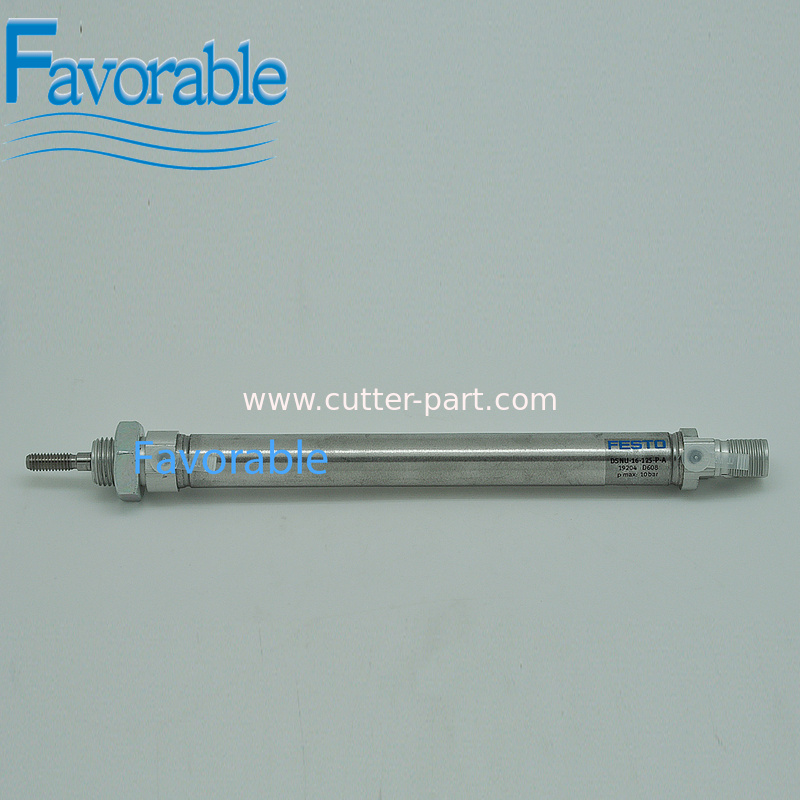 About Favorable:
We are professionally supplying spare parts for plotter, spreader and cutter machine, especially suitable for Gerber, Lectra, Yin, Bullmer, Investronica, Kuris and so on. We have rich experience in parts design and production. Advanced production technology and detection ability can ensure the high-qualified products and fast delivery capability. At the same time, we also agent some other related products to meet customer needs.
Favorable built a strong organization, with sales all over the world. We developed a solid relationship with our customers, thanks to our reputation. Our customers have spread to other companies about our commitment to quality, our honesty and integrity. We do not make impossible promises; we are modest in our claims; and we more than fulfill any promises we make. We don't want you to take our word for these things.
We'd much prefer to have you try our services to see it for yourself. Every single employee is organized to give instant service to you, to all "Favorable" customers — no delays — no disappointments — just the quickest and most courteous attention we do our best to give.
Some TOP SELL  parts for your reference:
701880 Sharpener Block Assembly TGT D91 For VT5000 VT7000 Cutter Machine
117927/28 Swivel Square U of Right/Left Guiding GTS/T Suitable For Lectra 7000/5000
117612 Closed Bearing 12x19x28 2jf ,Bearing Sferax Swiss 1219 Compact For Lectra Vector 7000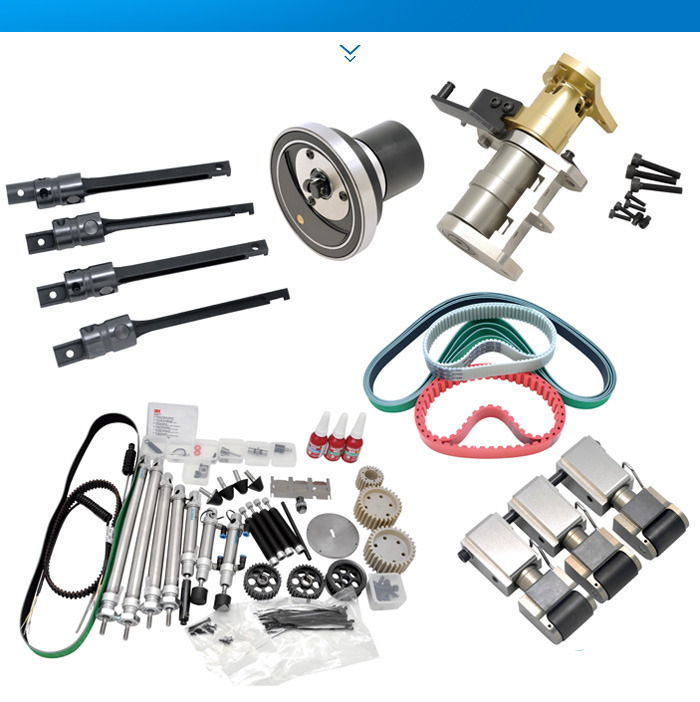 About Our Technical team:
Our expert team of technical in keeping our research and innovation. They keep a keen eye on shifting trends in global market. We effectively combine expert domain knowledge with valuable inputs from clients, to craft products that are unmatched in looks and quality.
We always on the look-out for opportunities to develop new materials, production methods. We adhere to responsible sourcing practices by partnering with suppliers who follow sustainability norms. We have stable cooperation with a wide number of large garment companies around the world.
---
---