98564000 Spacer Idler Mxl For Gerber Cutter Paragon Machine
Quick details for 98564000 Pulley:
| | |
| --- | --- |
|  Part Type: |  Idler pulley, Spacer, Paragon part |
|  Part number: |  98564000 |
|  Product Brand: |  Favorable |
|  Quality: |  Genuine quality |
|  Application : |  For Gerber Paragon Cutter Machine |
|  Delivery time: |  Within 1 day |
|  Packing details: |  1 pc |
|  Shipment method: |  International express service |
More clear picture of 98564000 share here: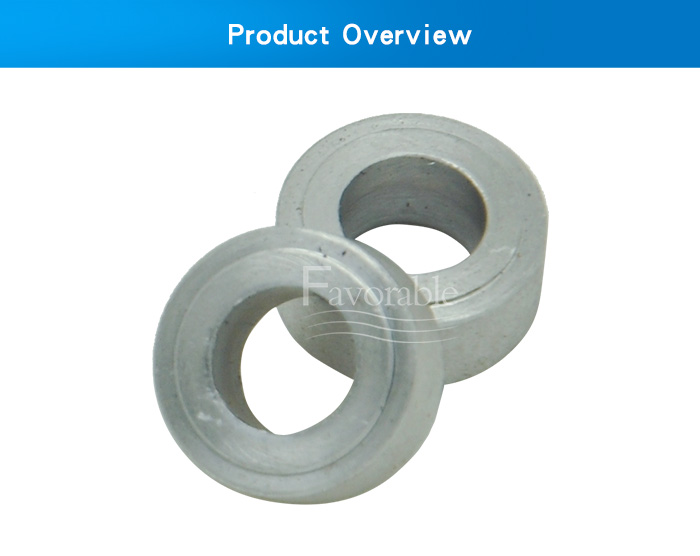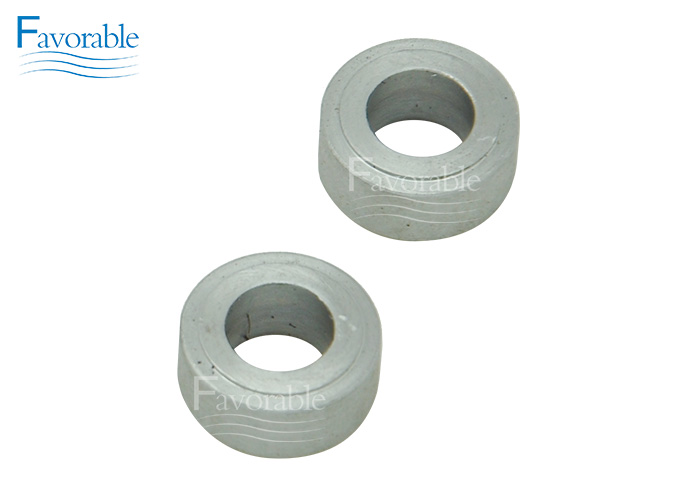 We are the Leader in CAD/CAM Field.
Favorable Group, located in China. Our commitment is to keep the Chinese CAD/CAM sector competitive, offering the largest spare parts of machines and equipment with technologies that provide productivity and constant quality, always with the best cost benefit.
20+ years' with a focus on technology and innovation, focused on CAD/CAM, we offer complete solutions, from the manufacture of spare parts, solutions capable of differentiating and adding value to products, improving the profitability of your business.
What makes Favorable unique? We have a reputation gained from 15-plus years of delivering quality products and applications solutions to just about CAD/CAM field. And we have very strict inspection system by our senior team, from material to finishing products. We're one of only a company that truly control all aspects of cutter parts manufacturing. And we can custom-make just about any spare parts if customer need, just need to have the samples.
More hot sale spare parts share here: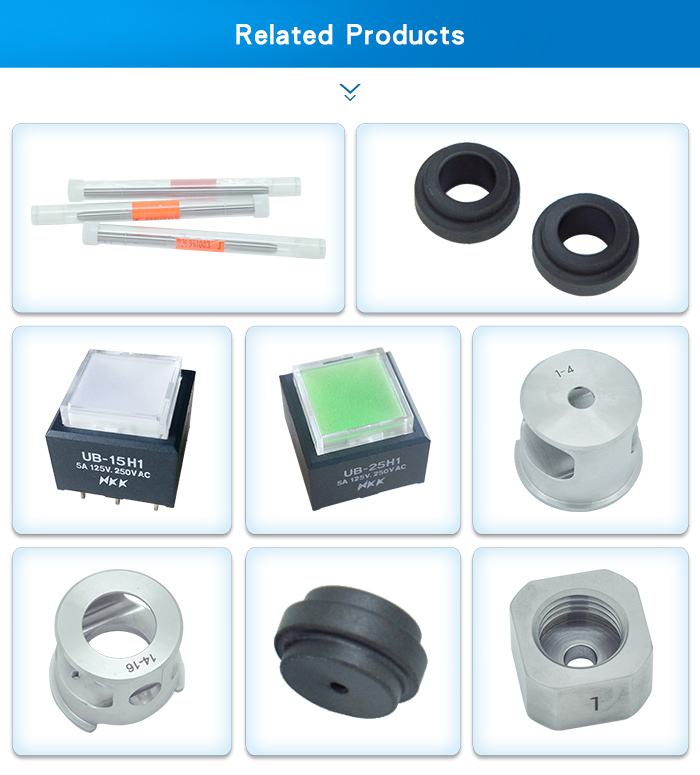 "We improve the original products and offer them at factory prices"
Our products are manufactured with technological materials and under the most exhaustive quality controls.
Customers benefit from significant savings in their cutting processes.
---
Post time: Mar-07-2023