465501228 FTG, 4mm 1TOUCH X 1/8 MNPT For Paragon Cutter Machine
Quick details for 465501228 share here:
| | |
| --- | --- |
|  Part Type: |  Cutter part, Paragon cutter part |
|  Part number: |  465501228 |
|  Product Brand: |  Favorable |
|  Quality: |  Genuine quality |
|  Application : |  For Gerber Paragon Cutter Machine |
|  Delivery time: |  Within 1 day |
|  Packing details: |  1 pc |
|  Shipment method: |  International express service |
More clear picture of this part share here: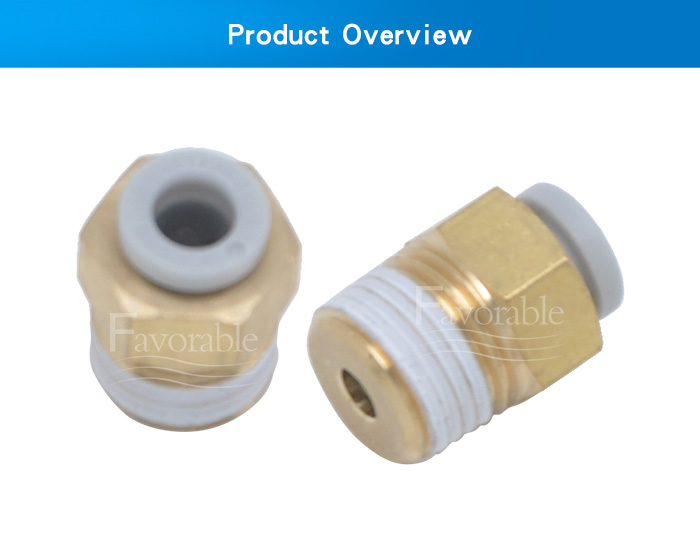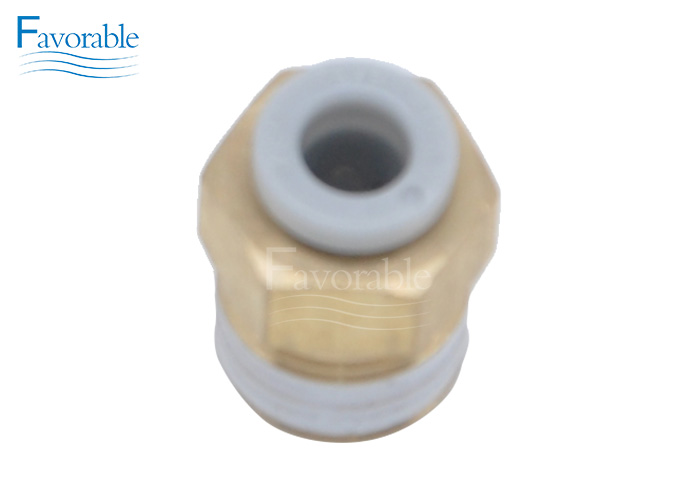 About Favorable Group Limited:
Who we are
We are a group of entrepreneurs facilitating the investment of spare parts for global companies. There are no shortcuts when it comes to building exceptional brands and we believe having the right direction is an intrinsic part of that journey.
Our vision
We know the power of great domains paired with ambitious ideas and their ability to create lasting impact on our lives. For that reason we've invested large amount to development spare parts and keeping improve the quality to satisfy customer's requirement.
We helped our customers cost-effective production.
Reliable, high quality remains at the core of Favorable Group Limited.
We are now a highly accredited and globally recognize leader in cutter spare parts manufacturing and processes for multiple sectors.
Capable of almost all facets of spare parts manufacturing
Specialists in CAD/CAM Cutter parts field.
A proven track record in safety, quality, reliability, service and delivery
Full-range Spare parts are available.
Today, we developed spare parts for more than 10 brands such as Gerber, Letcra, Bullmer, YIN, Kuris, IMA, Investronica, Pathfinder, FK, Teseo, New power, Graphtec, etc.
We will created more value for Global CAD/CAM sector.
More hot sale spare parts share here: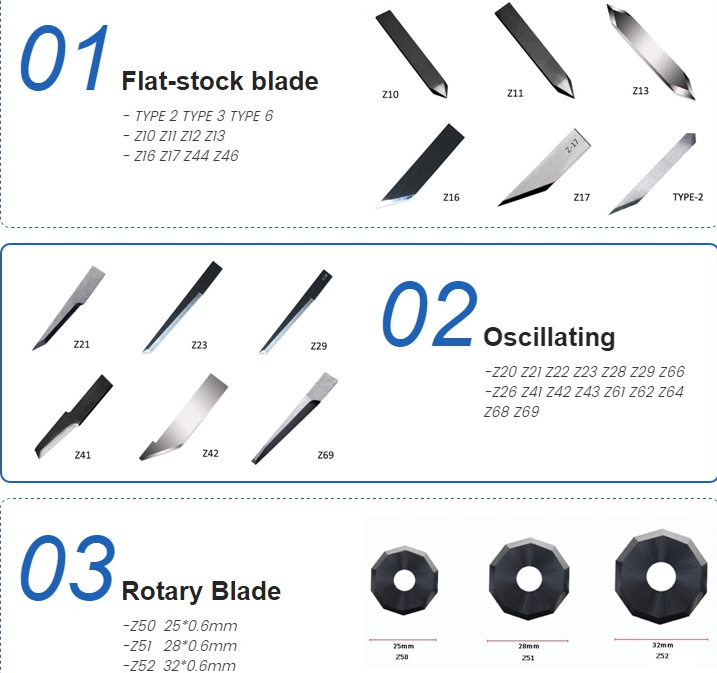 Favorable is an approved supplier for more than 1000 customers.
Welcome to send your inquiry freely, we are ready to offer you high quality parts at competitive price.
---
Post time: Jun-03-2023