21610000 Block Pivot Bushing S-91/S-93-5/S-93-7 For Gerber Cutter Machine
Quick details:
| | |
| --- | --- |
|  Part Type: |  Block, Bushing, Block Pivot, S91 Part |
|  Part number: |  21610000 |
|  Product Brand: |  China Favorable |
|  Quality: |  Genuine quality |
|  Application : |  For Gerber Cutter Series |
|  Delivery time: |  Within 10 Hours |
|  Packing details: |  1 pc |
|  Shipment method: |  International express service |
High quality picture for 21610000 block as below:
About Favorable Group Limited:
Innovative technology, Advanced Machine and unique processes, High quality products on CAD/CAM Industry.
At an early stage, we developed spare parts suitable for Gerber brands. Including spare parts for Cutter/Plotter/Spreader machines.
We helped our customers cost-effective production.
Reliable, high quality remains at the core of Favorable Group Limited.
We are now a highly accredited and globally recognised leader in cutter spare parts manufacturing and processes for multiple sectors.
Capable of almost all facets of spare parts manufacturing
Specialists in CAD/CAM Cutter parts field.
A proven track record in safety, quality, reliability, service and delivery
Full-range Spare parts are available.
Today, we developed spare parts for more than 10 brands such as Gerber, Lectra, Bullmer, YIN, Kuris, IMA, Investronica, Pathfinder, FK, Teseo, New power, Graphtec, ect.
We will created more value for Global CAD/CAM sector.
More hot selling spare parts as below: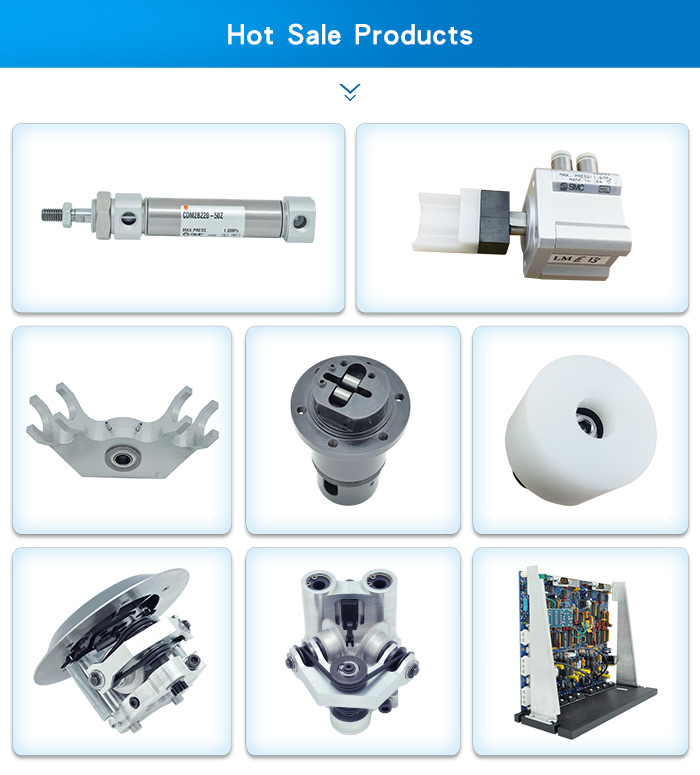 Why choose Favorable?
Our customers demand quality, competency and solutions to complex issues.
They expect a reliable supply of reliable parts, manufacturing capabilities at scale, competitive pricing – and creative thinking.
They include the elite of the defence and commercial aerospace industries: such as Boeing, Adidas, Victoria's secret, Benz, BMW, Honda, Toyota, Cheers etc.
Favorable is an approved supplier for more than 1000 customers.
Welcome to send your inquiry freely, we are ready to offer you high quality parts at competitive price.
More hot selling spare parts link as below
https://www.favorable-cutter.com/cutter-knife-blade/
---
Post time: Jun-22-2022