153500673 Brg Ball Dbl Sealed & Flgd 8IDX16ODX5WMM For Paragon Cutter
Quick details for 153500673 bearing share here:
| | |
| --- | --- |
|  Part Type: |  Bearing, paragon bearing, bearing ball, gerber machine bearing |
|  Part number: |  153500673 |
|  Product Brand: |  Favorable |
|  Quality: |  Genuine quality |
|  Application : |  For Gerber Paragon Cutter Machine |
|  Delivery time: |  Within 1 day |
|  Packing details: |  1 pc |
|  Shipment method: |  International express service |
More clear picture of this bearing share here: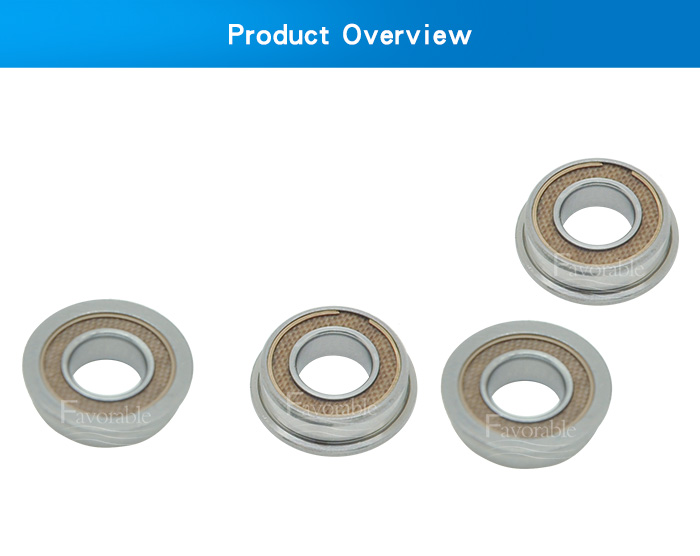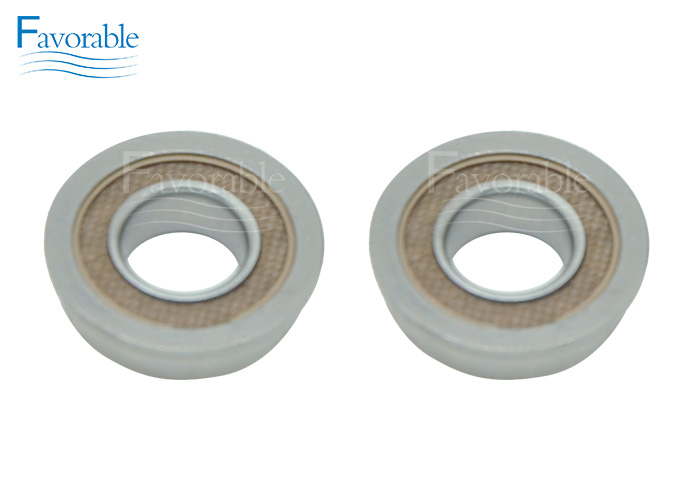 About Favorable Group Limited:
FAVORABLE company founded in 2002 located in DongGuan city, GuangDong province, China.
Main products is spare parts for different brand cutting machine. Especially suitable for Gerber, Letcra, Yin, Bullmer, Investronica, Kuris and so on. (Notice: We don't have any relationship with above list companies)
Also provide cutter machine, plotter machine, injet cutter machine.
FAVORABLE company used five years grow into the biggest supplier in domestic market, which have all spare parts inventory in stock. Accept all spare parts supply and maintenance technical support in domestic market.
Your Cutter machine depends on quality parts in order to operate efficiently. By using High reliable quality parts you ensure your cutter room will operate at peak performance levels with minimum operating costs. All our parts are designed and produced to exact specifications. At Favorable Group Limited, we guarantee that you will get the highest possible return on investment using Favorable's parts.
More hot sale spare parts share here:
Please browse our site to see many of the markets we serve and many of the products we make. You'll get a taste for the solutions we offer – not just cutter spare parts, but applications engineering, product design, technical support, inventory management and on-time deliveries.
Favorable Group Limited will be the best choose for your cutting room!
---
Post time: May-15-2023